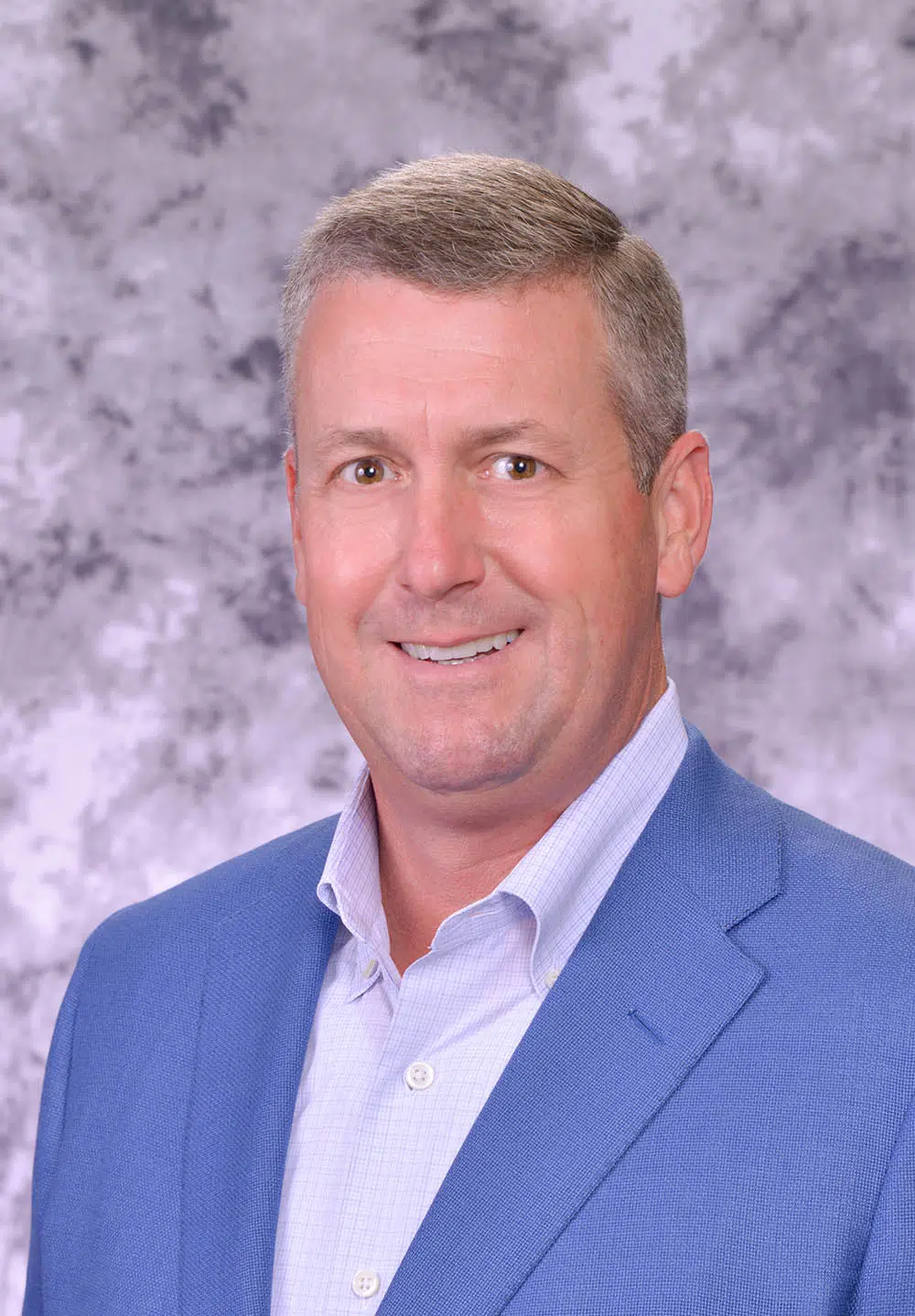 Luke Johnson
President
Luke Johnson, President and Director of Sales, has been with Mobilease since 1996. A steadfast believer in team building, Luke's strategic planning and account management leadership ensure that Mobilease consistently exceeds its sales goals. His day to day responsibilities include overseeing new business development, maintaining the current lease portfolio, and directing the remarketing team. Luke comes from a family whose legacy is steeped in the automotive industry dating back to 1921 when the family opened its first Ford franchise in Houston, TX.
He attended Northwood University where he received a Bachelor's of Business Administration in Automotive Marketing. After college Luke spent three years as a Used Car Sales Manager for a local dealership before joining Mobilease. Since 2001, Luke has served on the board of directors of the Trotter Family YMCA where his main focus is on fundraising and assisting the Y with its mission to "strengthen the foundation of the community." If you are not able to find Luke on Friday mornings it is because he regularly attends breakfast meetings with the Whitehall Club.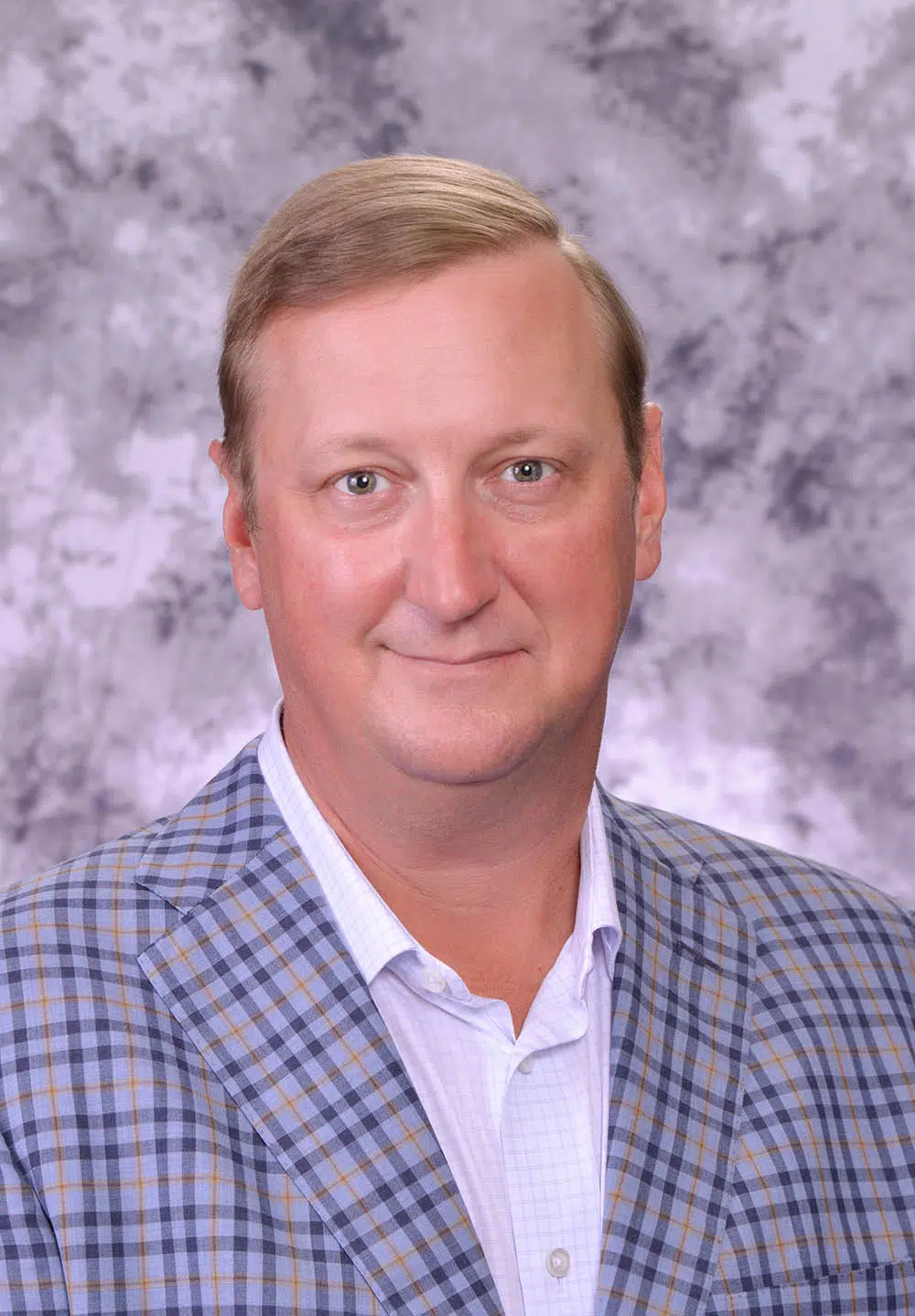 Peter Johnson
CEO
Peter Johnson, a fourth generation Houstonian, from a family whose legacy is steeped in the automotive industry dating back to 1921. Peter is CEO of Mobilease Inc. He is also responsible for overseeing and managing all financial aspects of Mobilease. Since 2000, Peter has held a myriad of positions, giving him a unique perspective and breadth of knowledge of all aspects of the leasing business which includes: sales, insurance, accounts receivable and titling. He is able to provide turnkey leasing solutions to a variety of clientele.
After attending Southern Methodist University, Peter returned to Houston to begin his business career at Mobilease. He then received his Bachelor of Science in Economics from the University of Houston. An active committeeman for the Houston Livestock Show & Rodeo since 2002, Peter also belongs to the Houston Contractors Association and an active member of The Breakfast Association.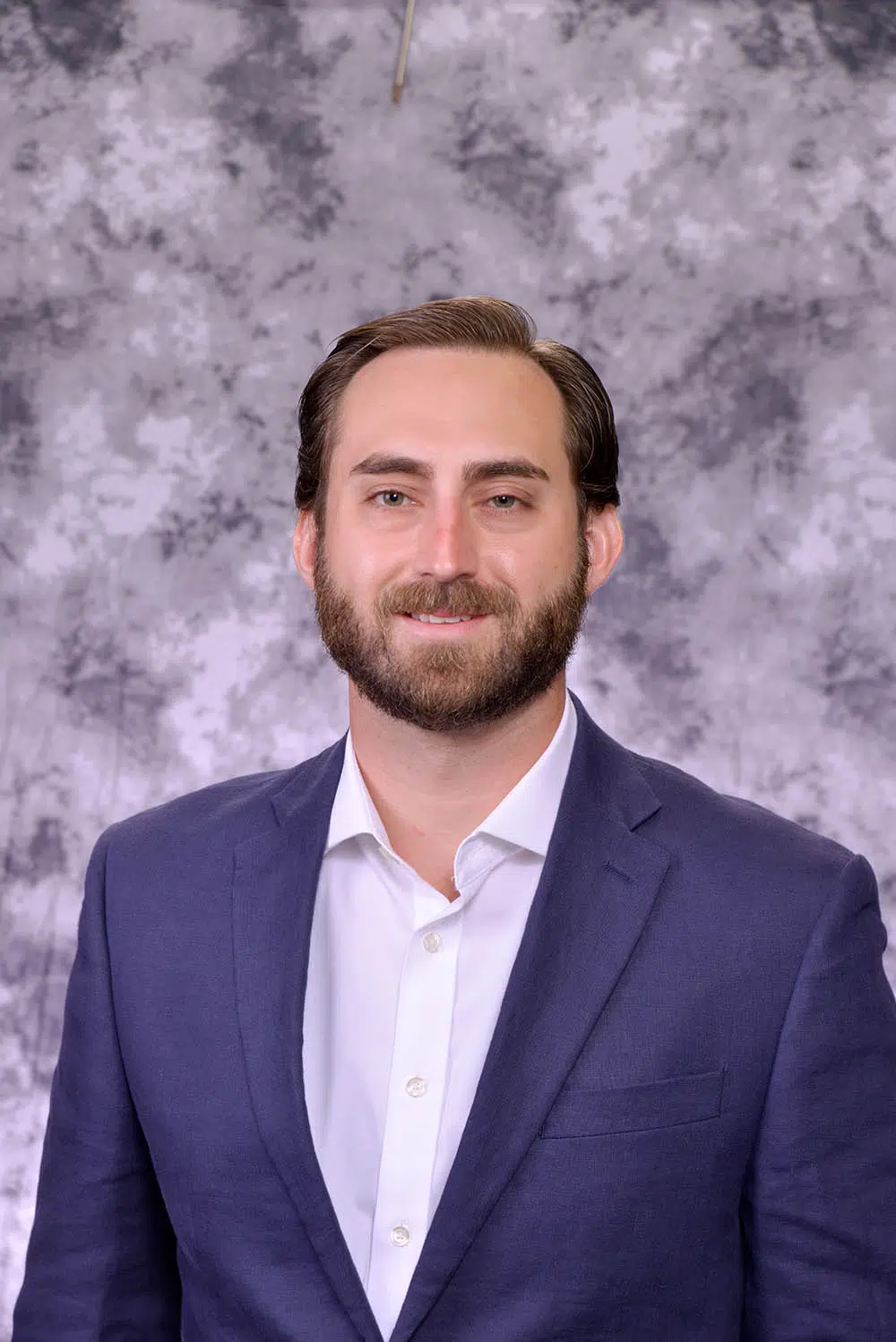 Patrick Mikkelsen
Director Of Credit
Patrick Mikkelsen is the Director of Credit for Mobilease, where he is responsible for the management of credit risk and financial analysis. Additionally, he is the facilitator of the Credit Review Committee and oversees the accounts receivable department. Patrick has several years of corporate banking experience where he worked as an underwriter in middle market C&I, nonprofit / tax-exempt, and conventional and alternative energy groups.
Patrick graduated cum laude from the University of Houston with Bachelors in Finance and Accounting with a certificate in Commercial Bank Management. He serves his community as a board member of AFA, where he is part of the Executive Committee, and as the Assistant Captain of the Judging & Scoring Committee of the Houston Livestock Show and Rodeo's World Championship Bar-B-Que contest. He also serves on the advisory board to the University of Houston's Commercial Bank Management certificate program and is the chair of the alumni committee.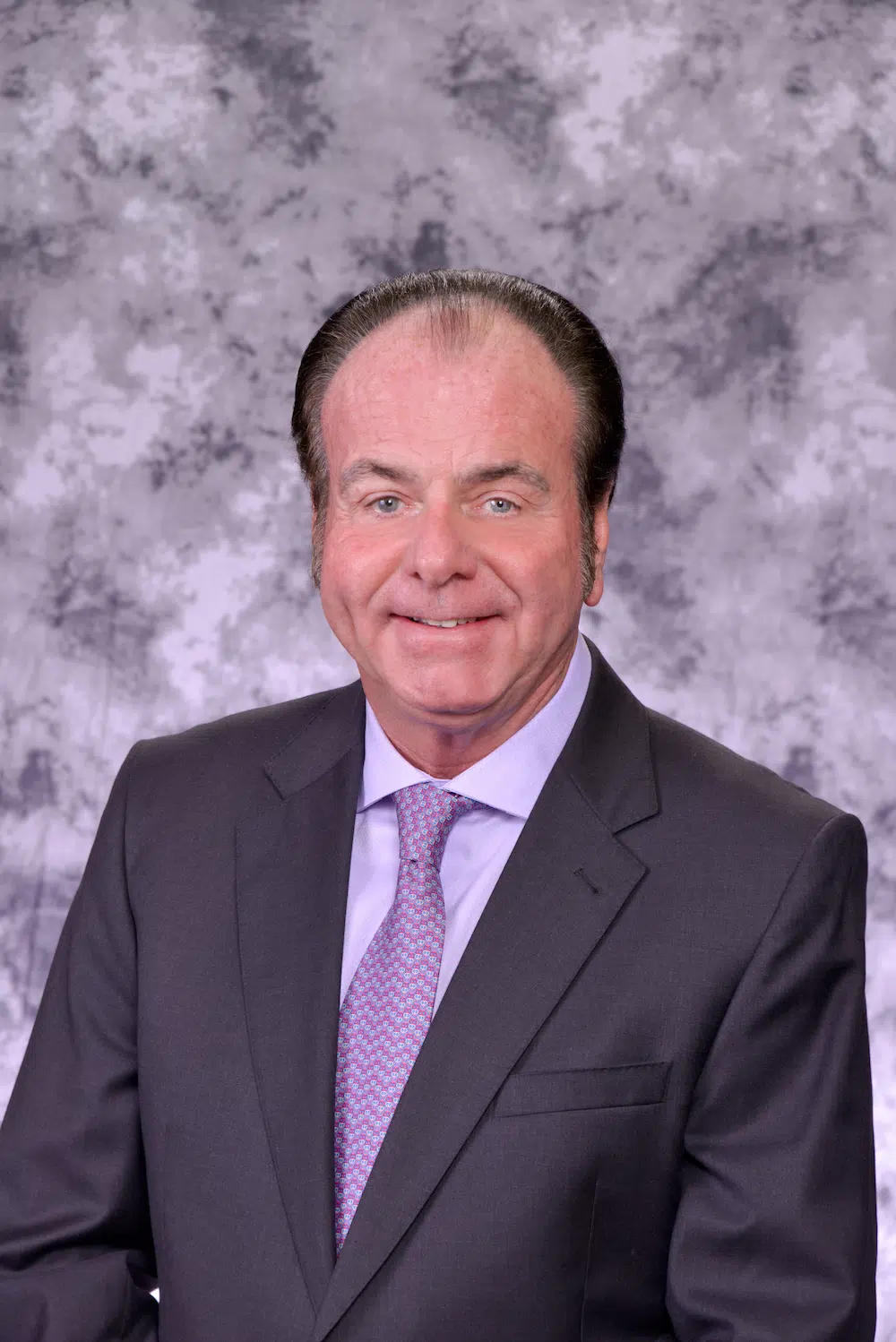 Will Hemphill
Director Of Remarketing Mobilease Auto Sales
Will has been with Mobilease since 2010. With over 36 years in the automotive industry, Will serves as the Director of Remarketing at Mobilease Auto Sales. He oversees all pre-owned vehicle purchases for Mobilease Auto Sales. He is also in charge of reconditioning vehicles for retail sales, disposing of all lease returns, and evaluating future residuals for new and used vehicles. All vehicles that come to us as a trade-in are appraised by Will, who is certified by the state of Texas.
Will has numerous certifications, including the Association of Finance and Insurance Professionals (AFIP) Certification, University of Dealership Management, and other courses focusing on management and pre-owned vehicles. He has been a Houston Livestock & Rodeo Life Member since 1995. Will was able to cross off an item on his bucket list by attending the Monaco Grand Prix in 2012. He is a classic car aficionado and enjoys spending some of his free time attending events that showcase classic vehicles.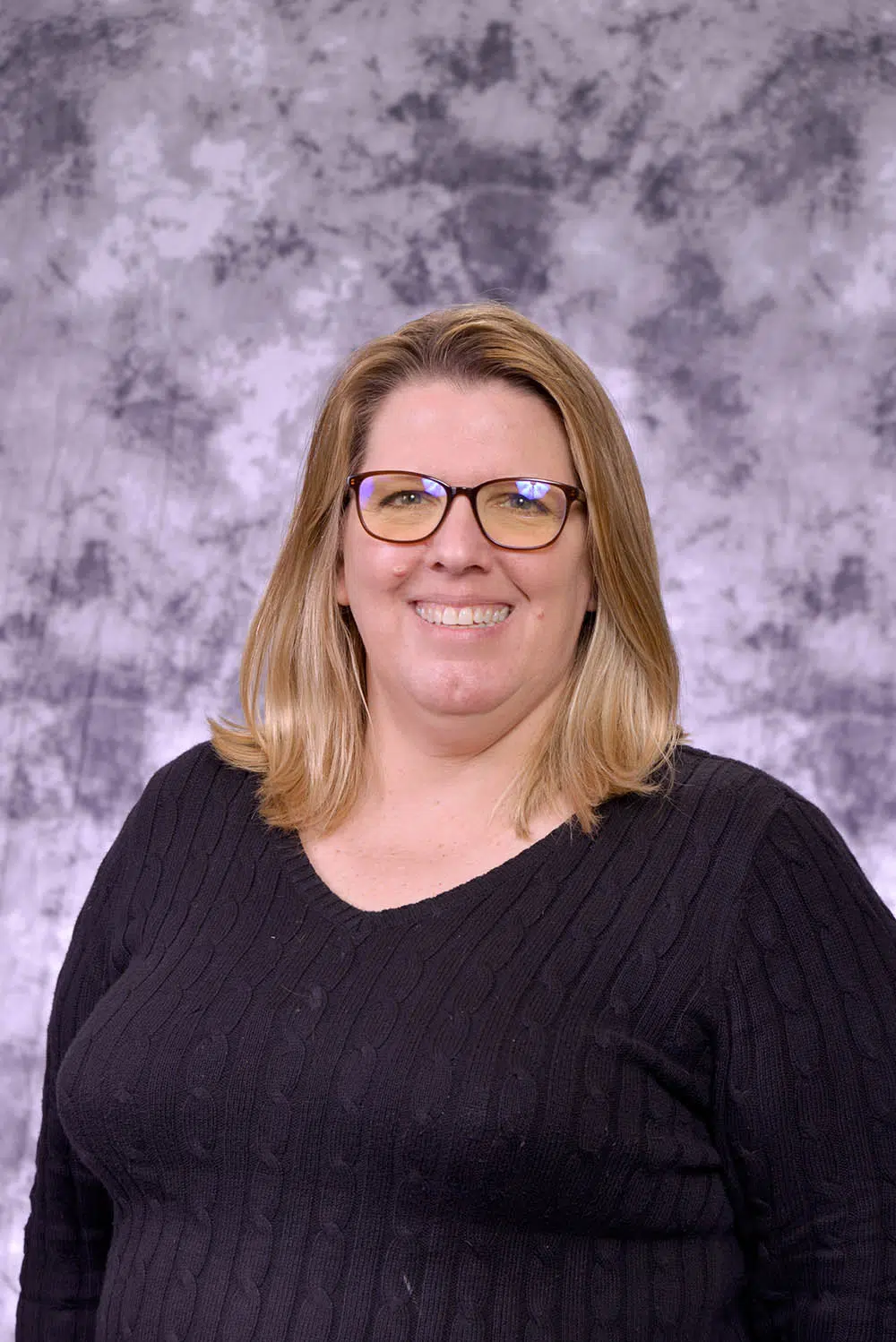 Michele Mancine
Controller
Michele Mancine began her career at Mobilease in June 2014 as the Controller. Her credentials include over 28 years of accounting experience in many industries including public education, manufacturing, and insurance brokerage firms.
Michele earned her Bachelor of Business Administration degree in Accounting at Detroit College of Business in 1989 and her Masters of Business Administration degree in Management at Loyola University in Chicago in 2002.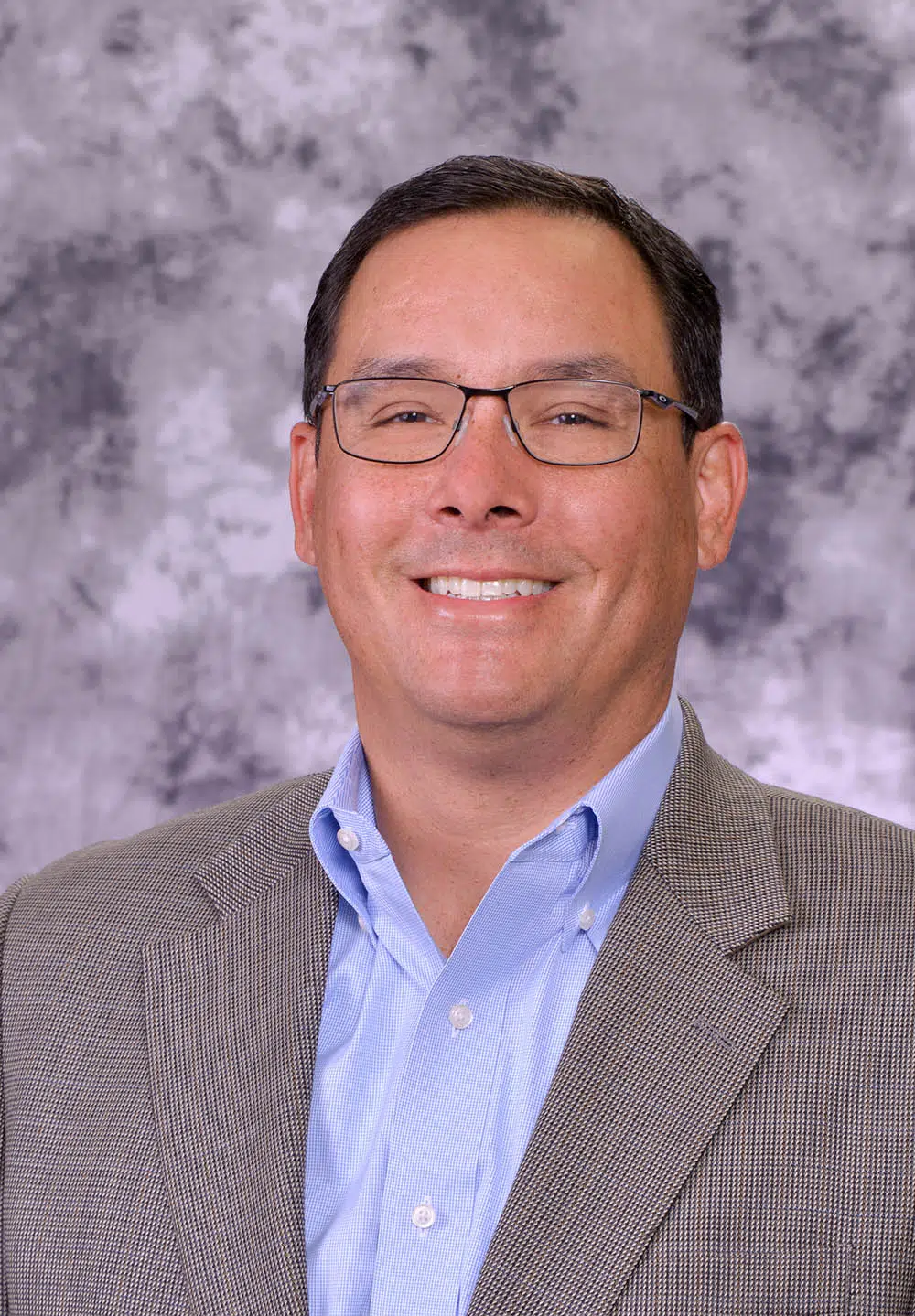 Nathan LeFebvre
General Sales Manager, Leasing
Nathan began his Mobilease career in January, 2008 as Director of Ancillary Services. In 2009, he was promoted to the role of Sales Manager for the leasing department, and two years later his advancement continued when he became the Remarketing Manager. In addition to maximizing the value of vehicles and equipment coming off-lease, Nathan is an account executive to several fleet accounts. He also manages our Total Maintenance Solution program, maintenance management, fuel, and insurance programs. He has over thirteen years of experience in the fleet industry.
In 1998 Nathan graduated with a degree in Communications from Stephen F. Austin State University. He is a member of the Asian Chamber of Commerce of Houston. Nathan is also the Team Captain for the Mobilease annual dodge ball team to benefit the Boy Scouts of Houston.
​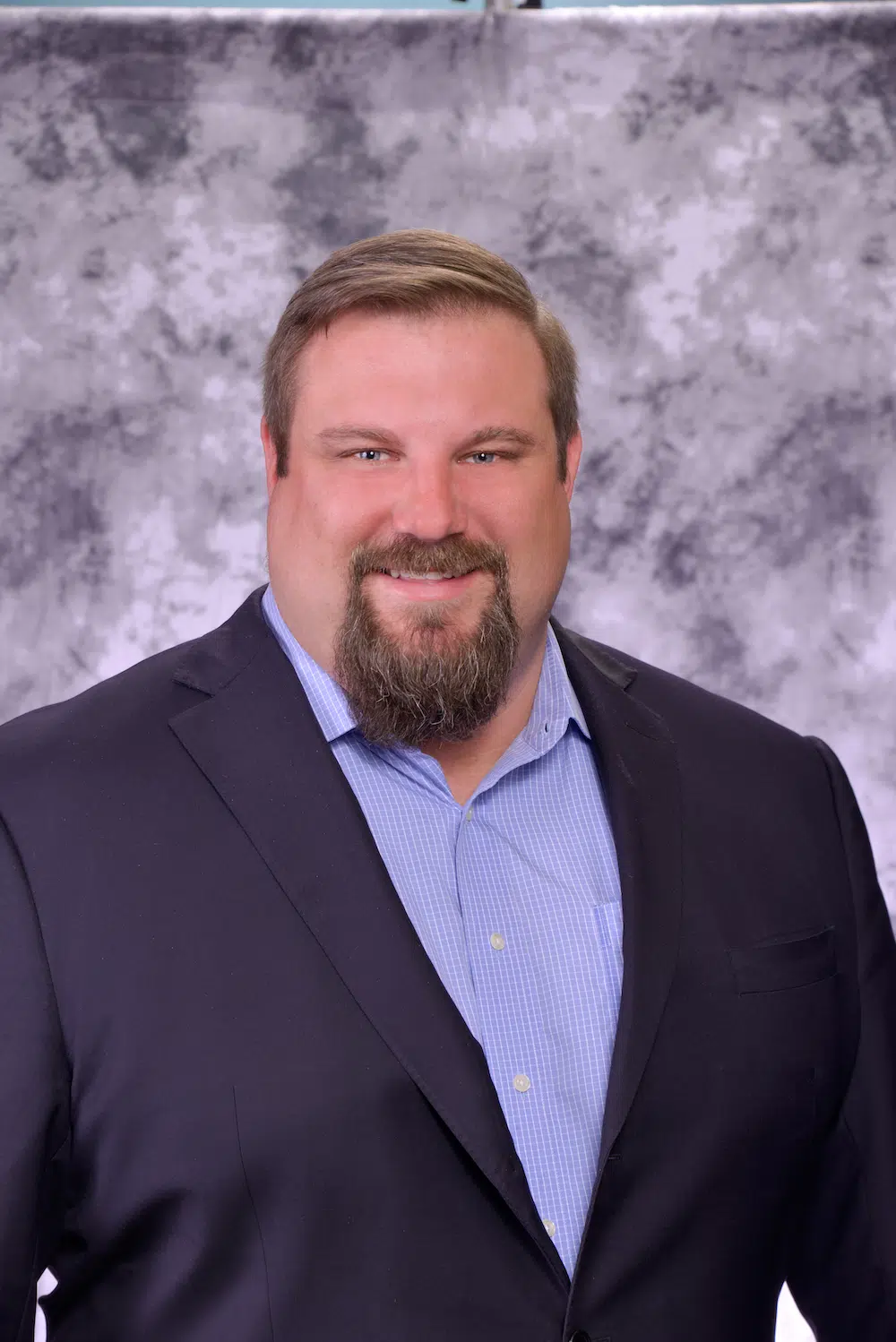 Shane Jarka
Director Of New Business Development
Having begun his career with Mobilease in September 2011, Shane Jarka is an account executive and is responsible for outside sales and business development. He graduated from Oklahoma State University in 2010 with a degree in Marketing and Management and was a three year letterman and a starting defensive lineman for the Cowboys. While playing for OSU, he was recognized with First Team Academic All Big XII, President's Honor Roll, Big XII Commissioner's Honor Roll, and voted onto the team's Committee of Leaders.
Shane is a member of the Sugar Land Rotary Club and is the current treasurer. The members of Sugar Land Rotary devote their time and resources to improving the community and impacting the lives they touch. Shane is also exploring networking opportunities with the OSU Alumni Association in the Houston area.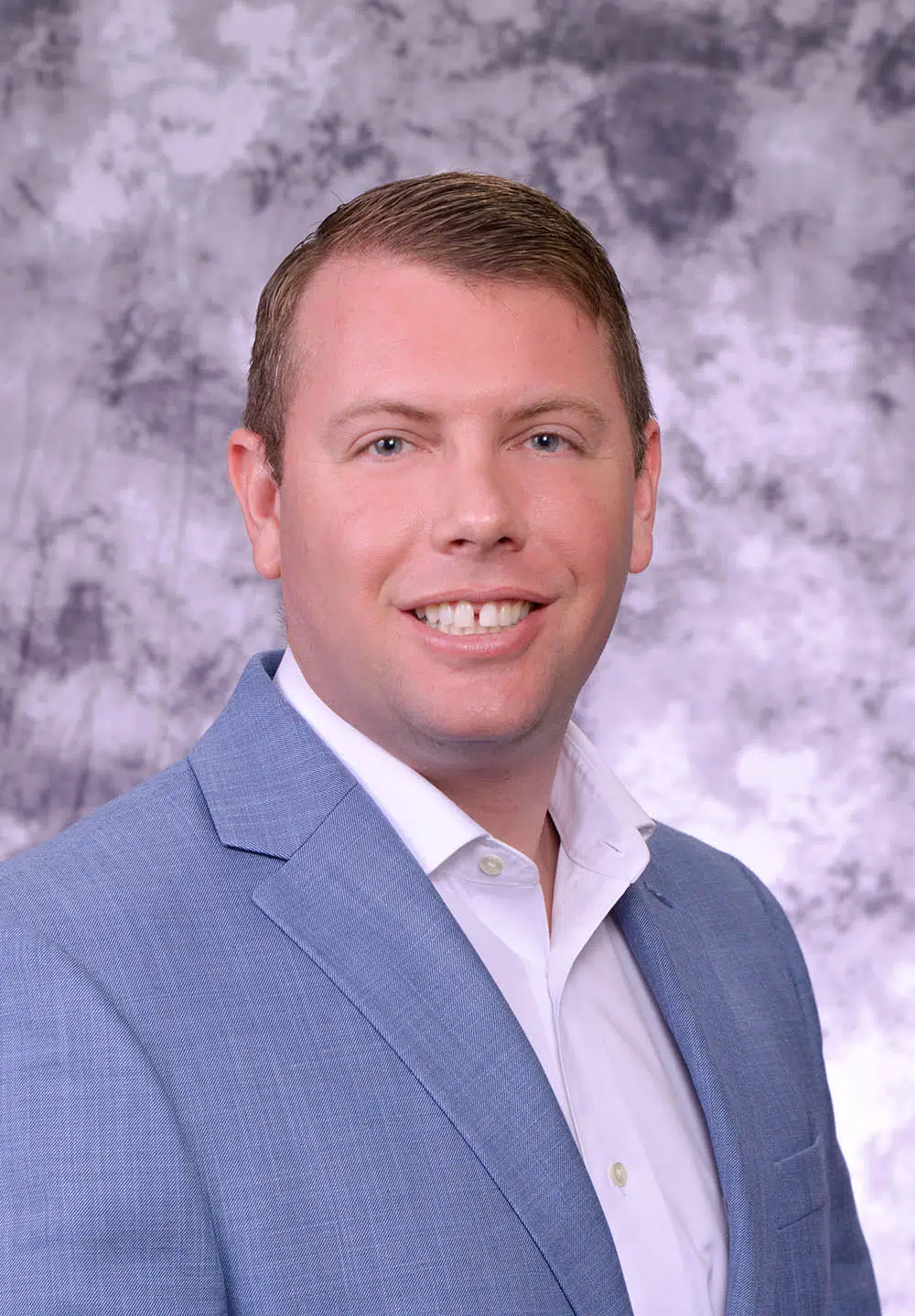 Michael Ruffino
Director Of New Business Development
Michael began his career with Mobilease in March of 2016, responsible for outside sales and business development. Currently Michael maintains the Mobilease consumer portfolio, along with a variety of mid-sized commercial accounts. Michael is a member of the Commercial Finance Association and a proud member of the Greater Houston Port Bureau.
Michael graduated from Southeastern Louisiana University in 2011, with a bachelor's degree in History. Orginally from Baton Rouge, LA, Michael enjoys cooking Cajun dishes and cheering on the LSU tigers in his spare time.
​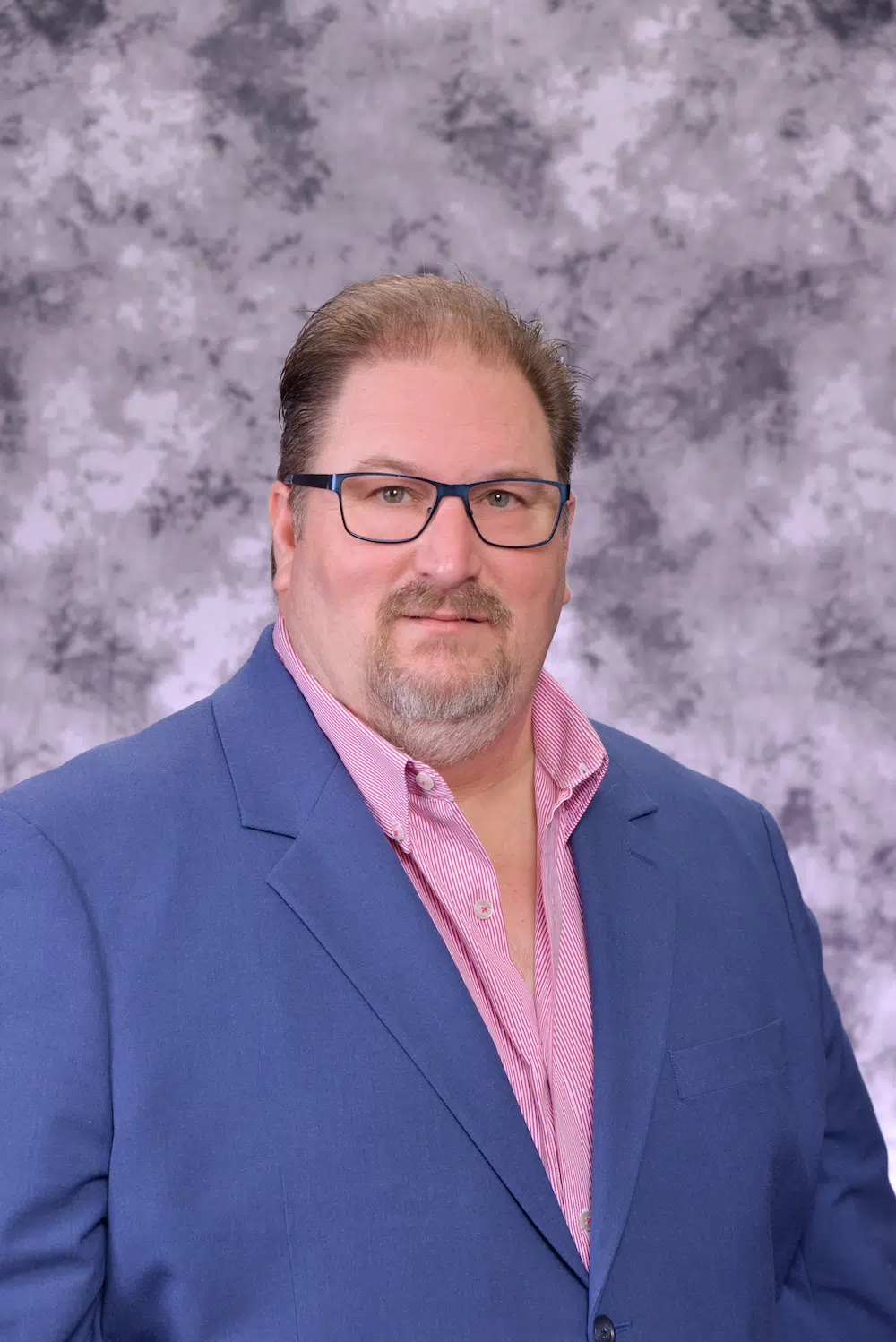 Sid Greer
Finance Manager / Assistant Sales Manager
Sid has been in the Automobile and Powersports business for well over 17 years, and now serves as the Sales Manager for Mobilease Auto Sales. For the past 5 years he worked exclusively in the pre-owned vehicle remarketing business with responsibilities covering purchasing, reconditioning, selling, financing and leasing. He attended the University of Houston Downtown, as well as the Joe Verde Automotive Sales Institute for professional sales training and management.
In his spare time he likes to karaoke with his family, attend car related events, watch football and NASCAR, and hang out with his 3 dogs, 2 cats, and 2 pet ducks. On Sundays you are sure to find him at The Metropolitan Baptist Church.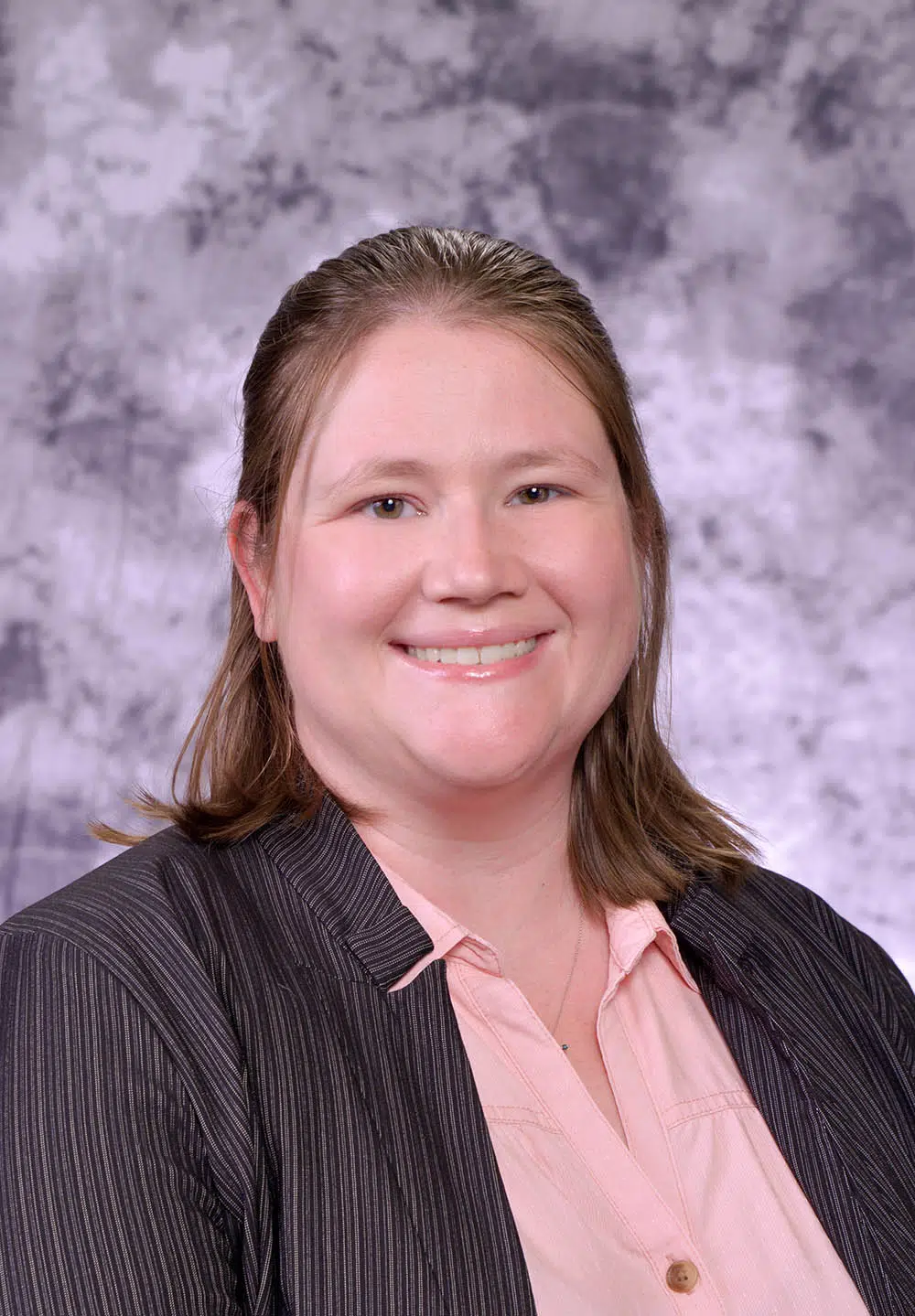 Jennifer Power
Marketing & IT Coordinator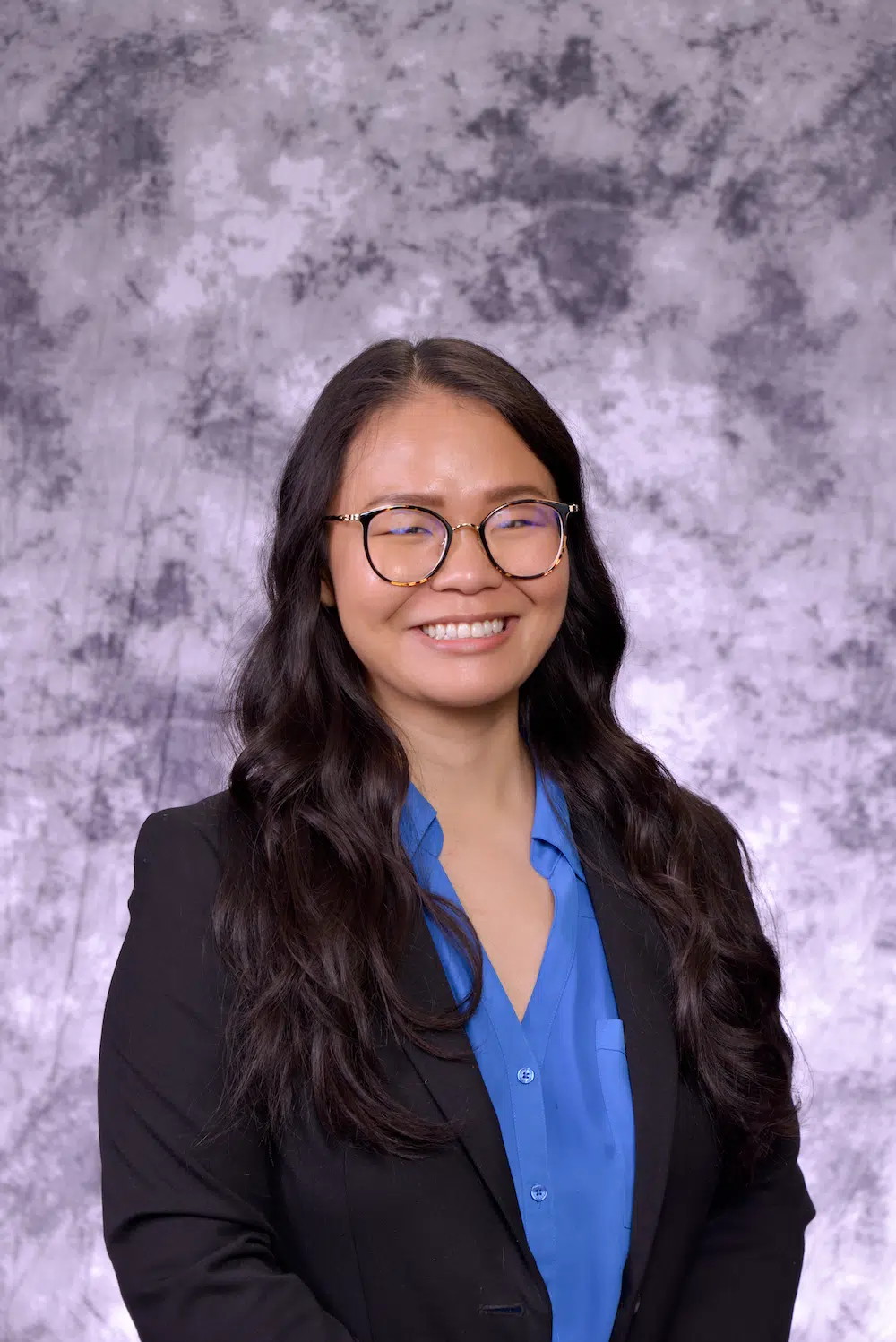 Jerri Mei
Customer Service Representative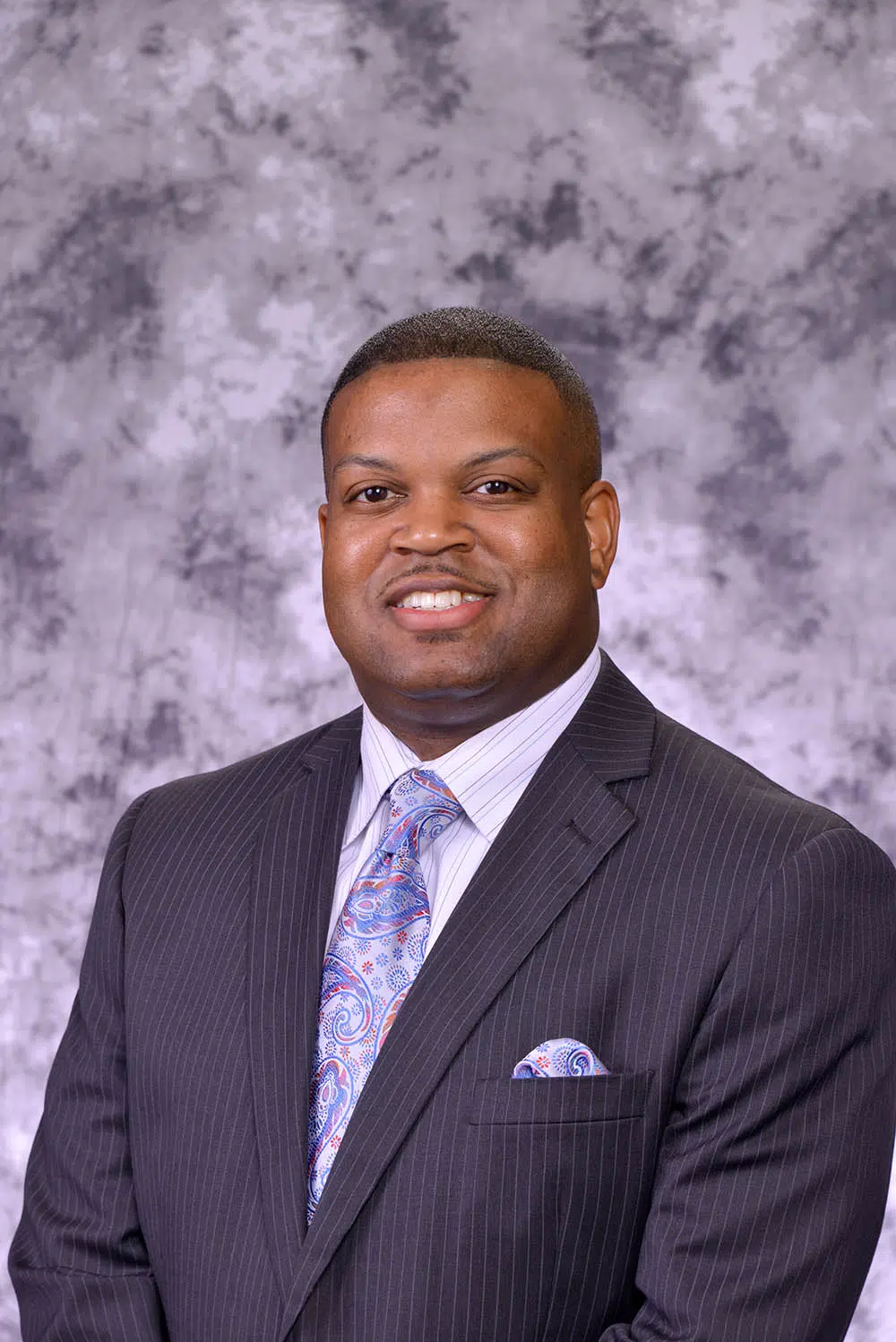 Jared York
Office Manager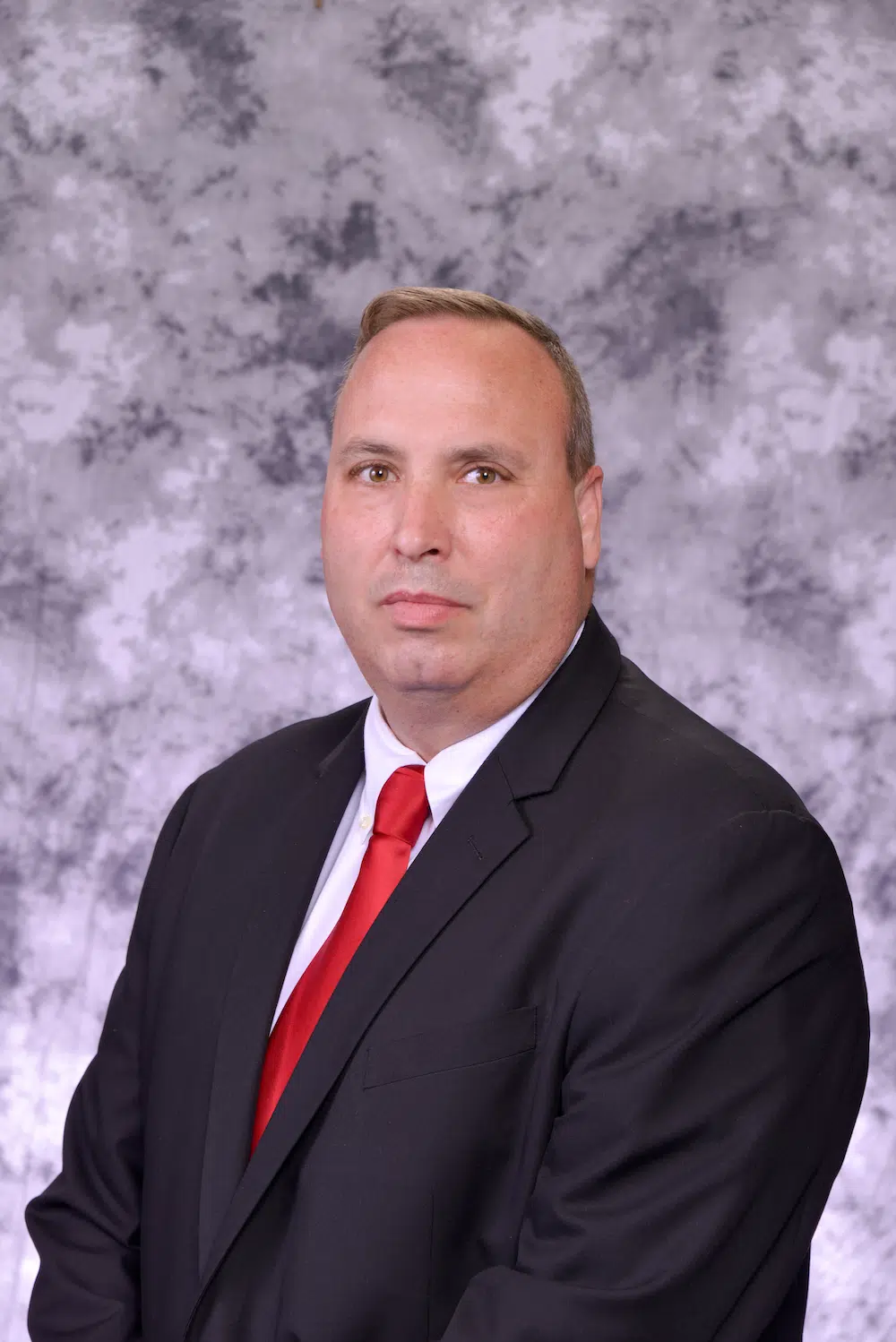 Billy Allen
Remarketing & Ancillary Assistant Manager