We help companies throughout the United States build flexible, cost-effective fleets.
Mobilease Fleet
Solutions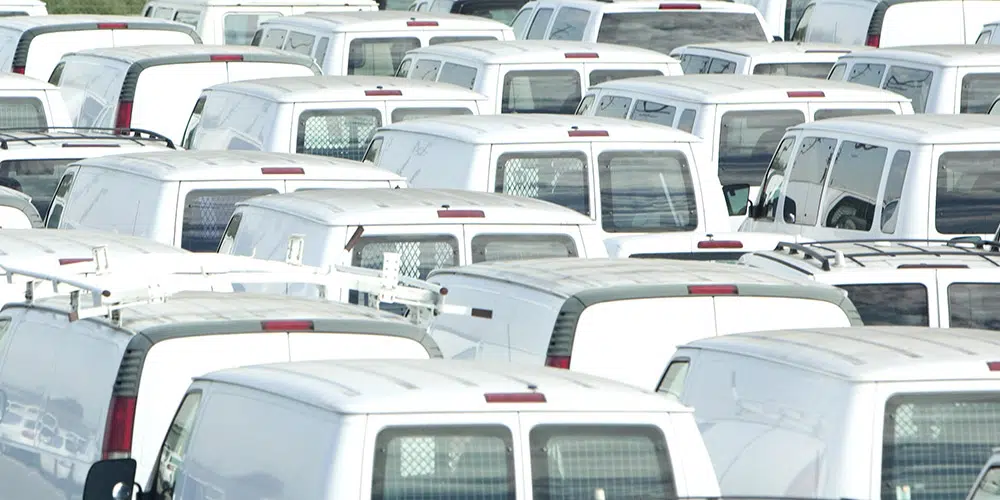 Fleet Management
Mobilease is the leading provider of fleet management services. We offer customized reporting tools to help you monitor your fleet, quarterly vehicle data collection and analysis to include mileage, condition and maintenance. We are continually identifying the right time to replace your existing fleet in order to yield maximum efficiency.
Mobilease is here for you 24/7 with our customer service team ready at a moment's notice. Our goal is not only to provide an efficient service but also one that exceeds expectations. Contact us today!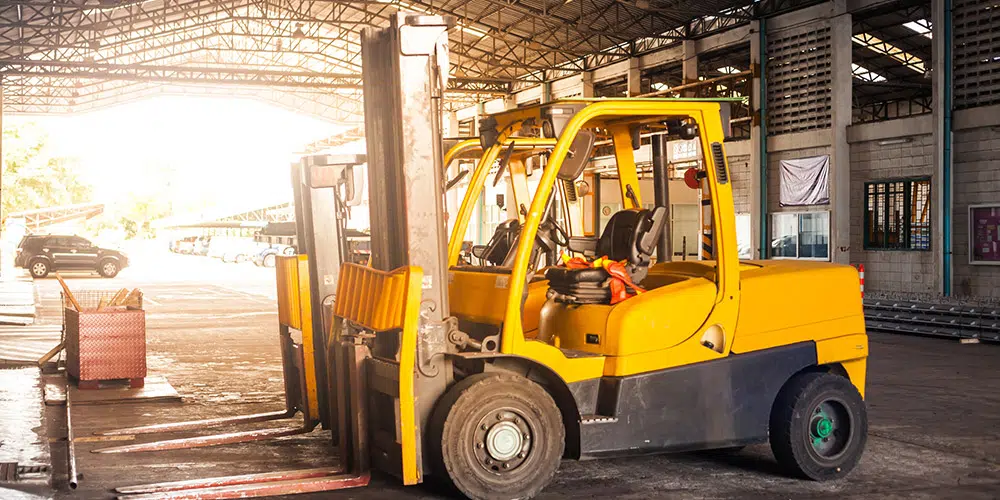 Equipment Leasing
Leasing through Mobilease allows you to conserve your cash and working capital. This makes your money more accessible to optimize your business. Mobilease has a variety of leasing options that fit your needs best. If something goes wrong with one of our products, we have service technicians on call 24/7 who are ready to fix it in no time at all!We are here for you every step of the way – we'll work with you one-on-one so that together we can find the perfect solution for your business needs and budget. We're here when it matters most!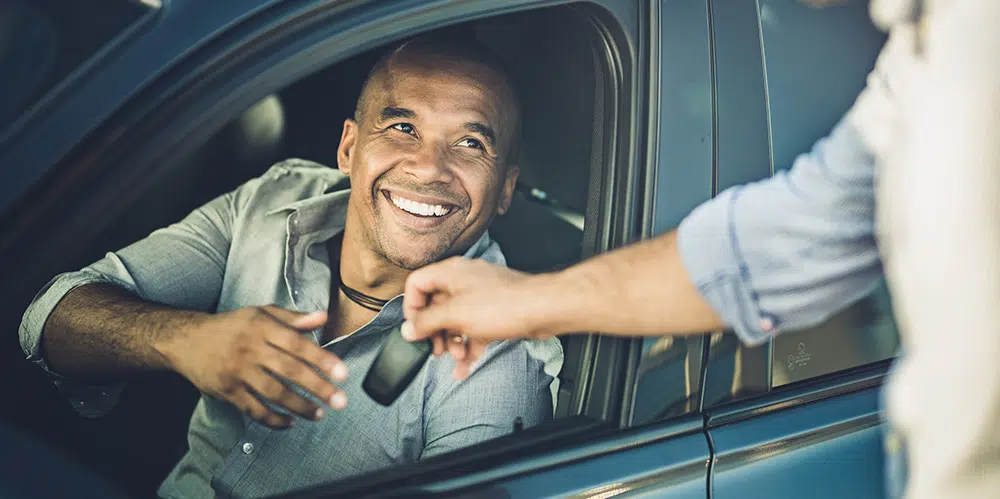 Pre-Owned Sales
We have an extensive selection of pre-owned vehicles, all handpicked to ensure that our clients are receiving the best quality. Our goal is to provide high-quality cars at affordable prices. We are confident that we can find something perfect for your needs.
When you buy from us, not only do you get a great deal but also peace of mind knowing that our vehicles are inspected by experts. At Mobilease, we take pride in providing quality pre-owned vehicles at affordable prices.
 Mobilease is a leading fleet and equipment leasing company, with unmatched services customized to fit your needs. We understand your requirements on a personal level. Our team of experts is committed to offering you cost-saving tailor-made leasing services that will enable you to meet your objectives.
Since 1980, Mobilease has been a leader in the leasing industry by providing unmatched quality service. Our reputation precedes us due to our unmatched level of expertise. Call us today and learn about "The Mobilease Advantage" and how we always go above and beyond.
Elite Customer Service
We have a team of professionals with all the skills and experience you need to succeed. Come to us for any service you need, and we'll give it our all. We know that you have options which is why we work harder than anyone else!

My truck broke here in Chicago, I did a nationwide search for a gasoline isuzu box truck which led me right to Mobilease Houston! They had the truck I needed so I gave them a call. Clay picked up the phone and I immediately knew I was in good hands. We made a deal over the phone and I arranged pickup. Everything went completely smooth and the truck was as described, if not better! I'm 1,000 miles away and would buy from them again! Clay is a really great guy and provided amazing communication. Simple process! A+
Mobilease provides the best service and easiest process in buying a pre-owned vehicle. The company is without parallel in excellent treatment of customers and ensuring all things move quickly and smoothly when purchasing a vehicle. If you haven't been here to purchase a vehicle, you have no idea about how pleasant the experience can be. I will never purchase a vehicle from a "dealership" again.
Customer for life! Billy helped make this purchase on of the most amazing purchases of a vehicle I have ever purchased.My story: When I found the vehicle on Car Gurus I was skeptical because the company was small and I had never heard of them. I decided to go ahead and go visit the company and look at the vehicle. When I arrived I was introduced to Billy and this is when I learned that it wasn't available. Now this is when I was excepting to be shown other more expensive or unwanted vehicles. I was wrong, Billy simply told me that the vehicle had been taken to Mac Haik Chevrolet for some repairs and he would happily notify me when it returned if I wanted him to. Now I was impressed that the vehicle was being repaired at a well known shop not by an "in house mechanic". I provided Billy with my number.About 1 -2 weeks later Billy called me and told me the vehicle was back When I arrived I found that the vehicle looked just as it was described and photographed. I was allowed to look over the vehicle with no interruptions and I got to take the vehicle on a REAL test drive. What do I mean by this, well I wasn't restricted to a 1/2 mile around the block test drive. I was allowed to drive it for about 30 mins with no rush to bring it back. It was like the good old days of test drives. Financing and purchase of the vehicle went smooth.After my credit union sent the payment to Mobilease Inc. Billy offered to deliever the Yukon to my residence. A date/time was scheduled and Billy arrived with the vehicle. Oh and I don't know how many of you have bought a used vehicle lately from Ron Craft x3, Streater & Smith Nissan x1, Friendly Ford x1, Community Toyota x1 but they will not sell you the car with a full tank of gas. Not Billy he filled the tank up before putting it in my driveway.Now when I took ownership of this vehicle a problem developed that we didn't notice. Billy simply took it back to Mac Haik and had them fix this at Mobilease expense even though I owned the vehicle by paperwork standards meaning they could have walked away with the money and told me it was now my problem like Streater & Smith Nissan did. They cared more about taking care of the customer at any expense!! Don't judge this book by its cover they are a family owned amazing company and if you find yourself in the market for a used vehicle go take a look you will be amazed as I was. This review was written 2 weeks after I got the vehicle back to try and give a good review.Thank you Billy Allen and Mobilease for the best car purchase I have ever had.
Great customer service, highly recommend. Thank you Billy!!
Great vehicle at a great price!!! I was only at the dealership for maybe 30 minutes total. Service was friendly, helpful, and on the spot with everything. If you're in the market for any automobile I would definitely give Mobilease a good look! Ask for Billy Allen. You won't be disappointed.
It was easy to buy a car with them, Billy was always helping and even delivered the car to my place! Besides, all the paperwork was done quick and easy. Highly recommended 😊
Mobilease was an easy, no pressure truck buying experience!Billy is AMAZING to work with! We were out of state customers, no deposit was required to hold the truck, he picked us up at the airport, let us take our time looking the vehicle over/test driving it and had the paperwork in order quickly. Best buying experience we've ever had!!Thank you Billy, we will definitely be returning customers!!
We had an AMAZING experience at Mobilease Auto Sales with the help of our new friend Billy Allen! We scheduled an appointment to see an F250 and were definitely in great hands without even knowing it. Billy assisted us with tons of questions that we had and allowed us to test drive the truck without any obligations. Billy was professional, knowledgeable, kind, and respectful. He has such a friendly and likable personality that makes you feel so comfortable, as if you've known him for years. Billy made our buying experience so smooth by driving our soon to be truck to our home, completing all documentation ahead of time and closing the deal in our own dinning room. Billy took care of the registration and title transfer at his own time without us having to worry about a thing.Mobilelease is definitely utilizing innovation in providing above and beyond EXCELLENT service that cannot compare with other dealerships. This was our BEST vehicle shopping experience ever. Please give Billy a call at Mobilease if you desire a WONDERFUL experience along with a new go to friend when a new vehicle is needed.
I can honestly say this was the best car buying experience I've ever had. I decided to purchase a used Honda CRV from Mobilease after seeing that their prices were more reasonable than the other dealers. The sales rep was patient and not pushy and helped us understand how Mobilease was different than other dealers. We did a test drive and filled out an online app and the next day the vehicle was delivered to our house! The whole process was smooth and communications were always easygoing. I would highly recommend buying from them!
Mobilease is absolutely the best way to purchase a pre-owned vehicle. After purchasing four vehicles over the last several years, This is the best car buying experience I have ever had. The staff are honest have a high degree of integrity and professional standards. This is nothing like going to a big dealership. The service is personal and friendly and above all honest. The process for purchasing a a vehicle is straightforw and pleasant. The professional staff especially Will Hemphill are above approach in service, personal concern for meeting your needs, and providing the vehicle you want. Mobilease sells vehicles that are pre-owned and well-maintained by their own operational staff. Their prices are fair and the personal treatment is simply excellent. This experience will change everything you know about buying a car or truck As everything is done with the customer in mind. out of a five-star rating they deserve a ten. They have coped especially well during the covid 19 crisis. They meet or exceed all of the requirements and precautions as recommended by local, state, and federal government.
Joe got good crew working for him
We recently bought a Ford Transit for our company from Mobillease and were very impressed with the customer service we received from Billy! They are professional and were able to cater to our schedule. Highly Recommended!!!
Sprinkler Repair Professionals
I have been looking for my ideal hybrid car for months and test drove two cars prior to coming to mobilease. Mobilease had the vehicle that I was interested in. I was greeted by Billy who was very helpful and test drove the car. The buying process was easy and fast. The price was appropriately priced, and no unnecessary fees were charged. I would highly recommend this dealership.
Great customer service! Very happy with my purchase!
best car buying experience ever for me.Sid very likeable and did not try any weird stuff car salesmen sometimes try to do.Gave me a super deal that saved me thousands without any hidden fees and did not lowball me on trade-in.Anyone looking for a great used car or truck at a great price come here first.
Best car buying experience I've ever had. George was honest, engaged and made the process a breeze from start to finish.
Can I add more stars please????? If you are in the market for a used car, go see George at Mobilease on Blalock. I have NEVER had such an easy car buying experience. Great price on a great car with no hassle. Do yourself a favor and check them out.
The best car buying I have ever had and I have had many. Will H. listened to my needs and found a car that not only met but exceeded my expectations. The pricing was not a high pressure game but rather a relaxed conversation.I could not be happier with the whole experience and the car that I drive everyday. Thank you, Job well done!
Honest and fair. Worked with me to fix any issues that weren't discovered by dealership. George is the man!