Equipment Leasing
  Mobilease is a premier provider of business equipment leasing solutions and asset management services, with over 40 years of experience.
Equipment Leasing
Mobilease is a premier provider of business equipment leasing solutions and asset management services, with over 40 years of experience.
Leasing could be the best solution for your business
Your competitors use lease financing! Not all companies have the cash on hand to pay for all their equipment purchases. That's why eight out of ten businesses of all sizes and types turn to leasing to get the assets they need. Lease financing gives you the chance to buy the equipment you need while saving up some cash in the meantime.
Lease financing enables companies to invest in non-appreciating assets necessary to fulfill their business objectives while conserving capital, improving their financial ratios, protecting bank lines for the unexpected, and maintaining fixed monthly expenses.
Benefits of Equipment Leasing
If you lease business equipment, you will benefit from several advantages. You will not have to make a significant capital expenditure upfront. This will free up your business's working capital so that you can do more with it. If your company operates in a field that requires a lot of equipment replacement, leasing offers the advantage of getting the latest models for a fraction of their original cost. Leasing also allows you to avoid paying for disposal.
Here are seven benefits of leasing equipment:
Conserve and Control Cash
Upgrade outdated Equipment
Potential Tax Benefits
Easier approval process
Better balance sheets
Maintain your credit
Flexible end of term options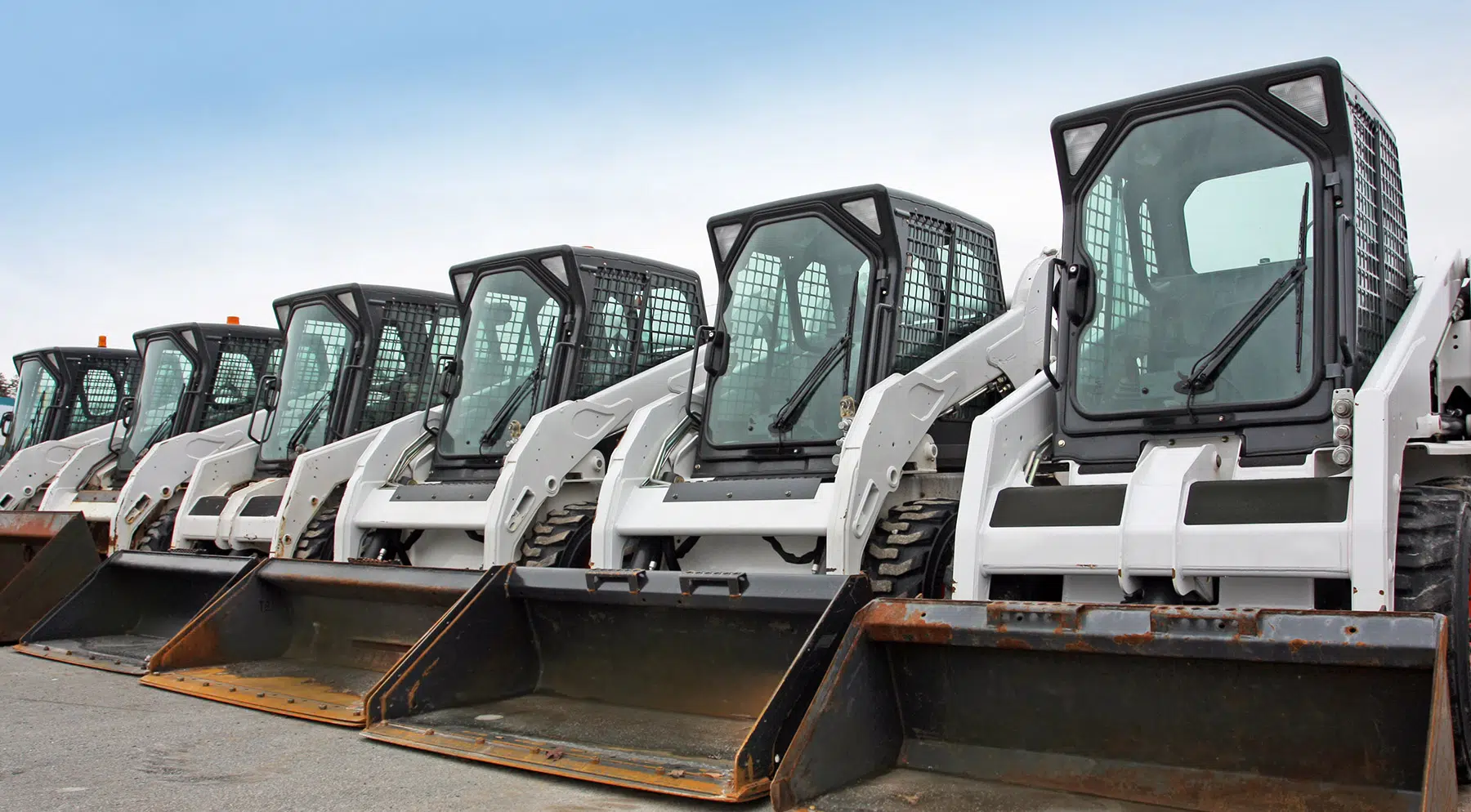 Benefits of working with Mobilease
There are several benefits to working with us. Mobilease offers flexible equipment lease solutions designed to meet the needs of any company.
A few benefits are:
Leasing leaves your capital for growing your company and meeting the day-to-day business needs
When you lease, you do not have to sell old equipment to purchase upgrades or new innovative equipment
Leasing is an expense and, as such, can be deducted from your tax liability
Your credit score won't be affected by leasing
Monthly payments are lower than most financing payments
How Does Equipment Leasing Work?
If you are interested in equipment leasing, contact us today! We can review your needs and your credit to see how we can best meet your needs. With Mobilease, you can choose a 12, 18, 24 months, or more lease term. You will make monthly payments until the lease is over. At the end of the lease term, you can renew your lease for another time, return the equipment or upgrade to new equipment to lease.
Is Leasing the Right Financial Strategy?
To conserve cash and reinvest at a higher rate, business owners can lease equipment as opposed to buying it. Purchasing equipment with cash is usually not a good idea because you have to pay for it in full before it begins producing profits.
There is no need to make a huge capital outlay for most businesses. Leasing provides most businesses with flexible lease terms, allowing them to acquire the equipment they need for their business operations on a budget that is right for them.
Additionally, Mobilease can help clients streamline their business' technological needs. Here are some of the benefits of leasing your office technology upgrades:
Off-balance sheet financing (consult with your financial advisor)
Flexibility to upgrade during the lease term
A lower total cost of use which makes leasing a less expensive option than outright buying
What is the Mobilease Advantage?
We are proud of our commitment to offering the best leasing solution. No matter what type of commercial equipment your business is looking to lease, we can find a financing option that provides the most beneficial and flexible terms.
Our knowledge of your industry, combined with our experience in financing companies like yours, allows us to tailor the right financial package to meet your company's needs.
Your Mobilease team will finance your business from start to finish, with our focus on meeting your needs. We have worked with thousands of companies over the years and have put countless pieces of equipment to good use. Call or email us today to get started.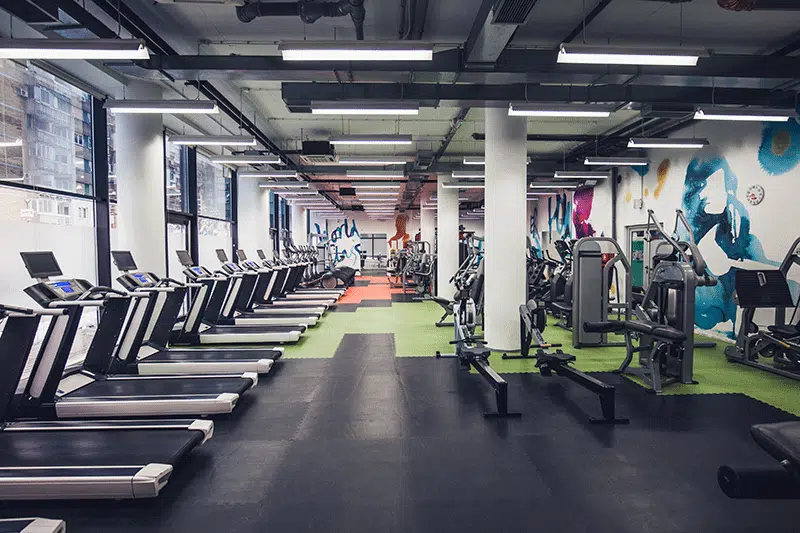 Types of equipment we lease
These are some of the types of equipment we lease:
Heavy Construction Equipment